Clinical OPC Extra Strength - 400 mg 60ct
Clinical OPC EXTRA STRENGTH
Delivers 400 mg of VX1, a unique French grape seed extract.  It's standardized for only small-sized OPCs to ensure maximum absorption, because large OPCs (tannins) in grape seed extract cannot be absorbed.  The VX1 extract provides the clinically recognized level of OPCs for consistent benefits and is combined with phospholipids for even greater absorbability.  It is grape seed extract as it was meant to be.

It supports:
Heart and Arteries
Blood Sugar
Cellular Protection
Immune Function
Cholesterol Balance
Weight Management
Focus and Concentration
Blood Pressure
Liver Function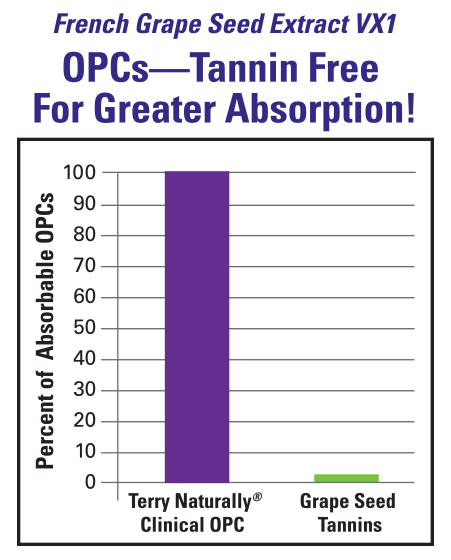 Clinical OPC EXTRA STRENGTH contains only low molecular weight, tannin-free OPCs for high absorbability.

Many other grape seed extracts include high levels of tannins—OPCs with a high molecular weight—providing zero absorption with few health benefits.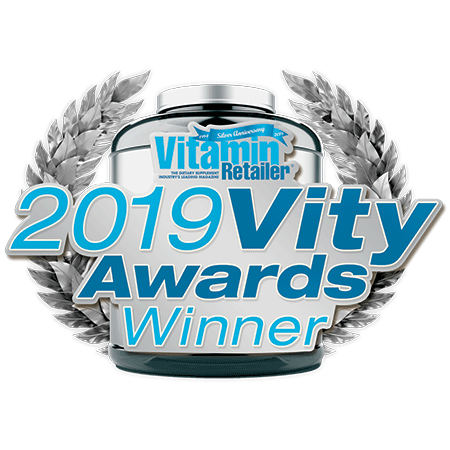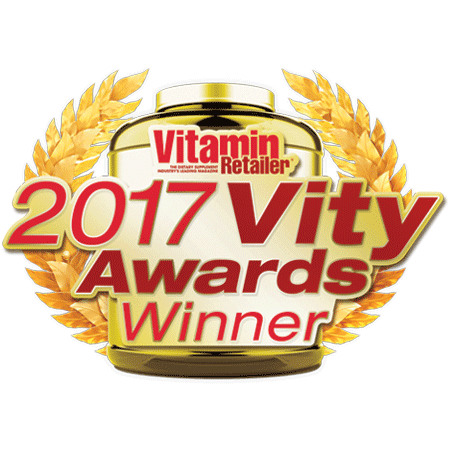 0
stars based on
0
reviews