Prostate health support should be a focus of every man's daily supplement regimen. For the ultimate in prostate support, CuraMed Prostate should be his first choice. This formula targets three major aspects of men's health—cellular protection, free radical defense, and male hormone balance—for powerful support of prostate function.
Healthy PSA Levels
Male Hormone Balance
Detoxification
Oxidative Stress Defense

Provides Nutrients that Matter
CuraMed Prostate combines five individual powerful ingredients into one unbeatable team that supports prostate health.
Curcumin: Clinically studied for intensive cellular protection from oxidative stress and healthy detoxification, this powerful botanical compound is blended with turmeric oil for enhanced absorption and benefits, and is backed by over 60 published studies.
Pomegranate Seed Oil: Omega-5 (punicic acid) from pomegranate seed oil is a powerful nutrient that supports healthy androgen levels, cellular protection, and prostate function.
French Grape Seed VX1®: This tannin-free OPC extract features 100% absorbable polyphenols to reduce the risk of oxidative stress and support healthy cells and testosterone balance.
Vitamin D3: A critical nutrient essential for prostate cell health and healthy hormonal balance.
Silybin: A powerful compound from milk thistle, silybin supports detoxification and prostate cell health.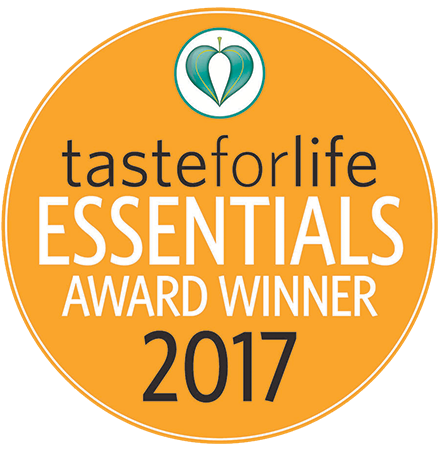 0
stars based on
0
reviews